You may know the answers of frequently asked questions by the following
Most frequent questions and answers
DumiCycle is designed to be the most user friendly Program which can be used by any individual   who has basic computer knowledge.
DumiCycle is used by a single owner company to Corporations, Banks, Auditing Firms,Embassies, etc. it's useful across the vertical market, any company can take advantage of DumiCycle.
No, our Software supports almost 99% of the Printers available in the market.
The Cheque templates and alignment are predefined for more than 100 banks Cheque globally. DumiCycle has a Cheque alignment engine enabling users to define their own settings.
Yes DumiCycle supports batch printing BATCH PRINTING of multiple Cheques in one go.
DumiCycle has a simple method for preparing and printing EMI cheques. You need to define the Payee, Amount, No. of EMIs and its frequency (monthly, quarterly, etc.). The EMI cheques with incremental dates are automatically prepared and you can go ahead with the printing, the entire process should take less than five minutes.
The amount has to be provided only in numeric. The conversion to words is done automatically by the software.
No DumiCycle is not an Accounting Package, but it's a compliment to any accounting package.
Yes, DumiCycle has variety of reports option, instantly check for Date wise, Bank wise, Party wise reports, Bank Reconciliation, payment voucher details or any other information. This information's are strategically stored in database so that a simple search can generate the required information.
All the existing data and settings will be kept safely even after registration as we have Data Auto Back up option.
Yes, you may print post-dated cheques. While preparing cheques, the default date is the current date. This date is placed by default for each cheque in the grid. This default date could be changed to any future or earlier date.
Each software license is for only one computer system. This is life time computer machine license key. To install in additional computer systems, you will need to purchase additional software licenses.
DumiCycle does not have any direct interface with any ERP or accounting systems.
DumiCycle will work on MAC if it is configured to run on windows applications. Currently, the software is not compatible to the MAC OS environment.
Most frequent questions and answers
We are providing Remote desktop support (Like Any Desk, Zoho Assist, Ammyy Admin), Email, Chat, Phone, Support ticket.
The after sale support is limited for a period of one year from the date of initial installation.However, the software is licensed with unlimited validity and you can continue using it.
DumiCycle can be either re-registered on the same PC/laptop or can be migrated to another PC/laptop. Have to make sure the data stored in the Software is saved to restore it back.
Most frequent questions and answers
Once you have finished adding items to your cart and are ready to complete your transaction click on the "Checkout" button. You will then be transferred to our secure server and asked to create account. Once you have decided how to proceed, you will be prompted to enter the name and address.
DumiCycle accepts debit payments, credit card payments, Net Banking, Wallets (Ola, Mobikwik, Paypal etc.,) & Bank Transfer (NEFT, RTGS etc.,), EMI Payments.
Should you encounter any difficulties during the checkout process, please feel free to contact our customer support department using one of the options listed in our home page.
To add a product to your cart, navigate to the page of the item you are interested in and then choose your desired edition of that item and click the "Add to Cart" link option.
As soon as the payment is received, you will receive a call from our associate, who will help you to Install and Register your desired product with the License Key.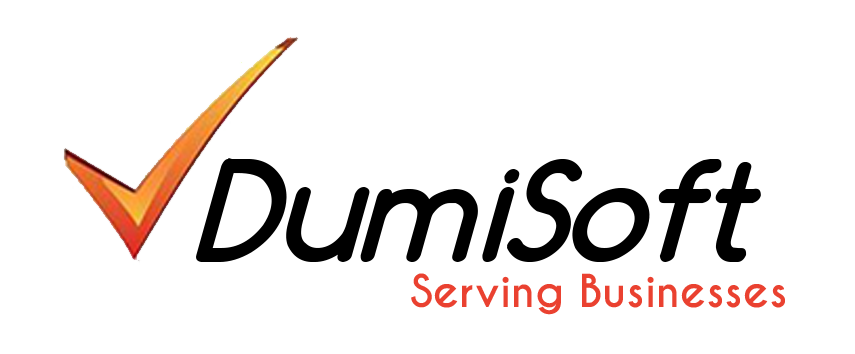 Copyright © 2018 DumiSoft India. All Rights Reserved.